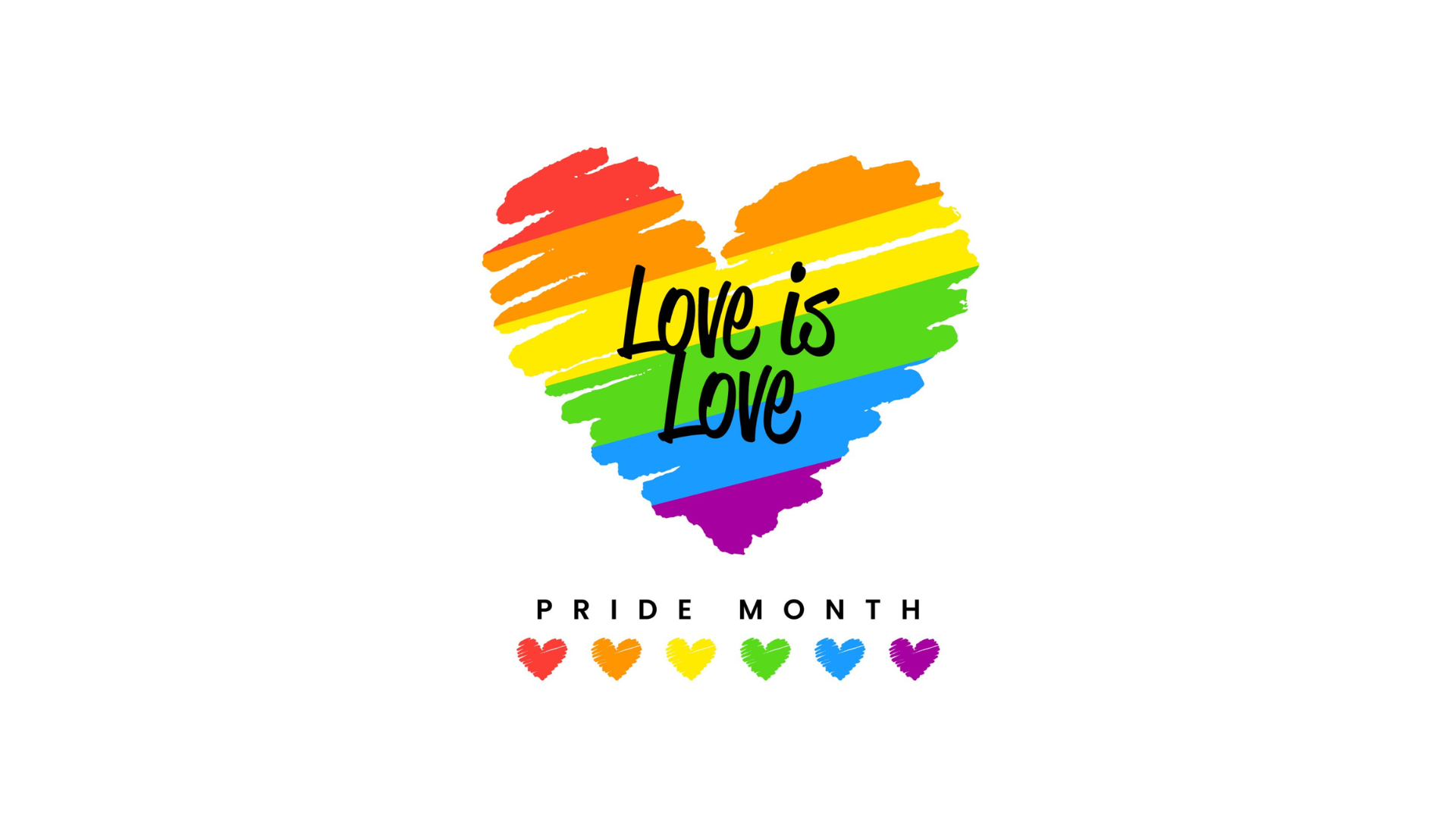 Lifestyle
Aimed at honoring and celebrating, Pride Month is not just for the LGBTQ+ community. Instead, it is an amalgamation of every right and every freedom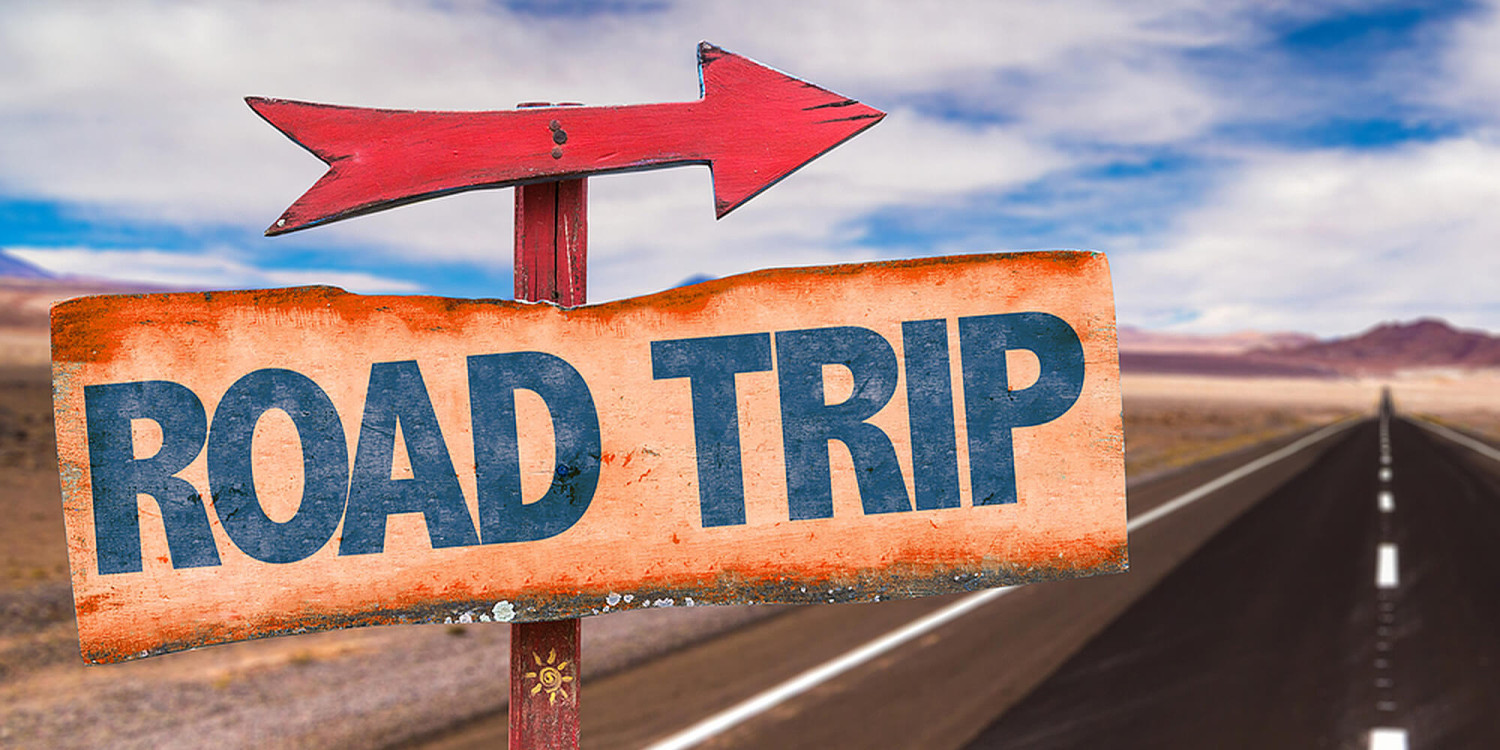 Travel
With the advent of time, life has become busier and hard. There is no time to go on a long vacation or even plan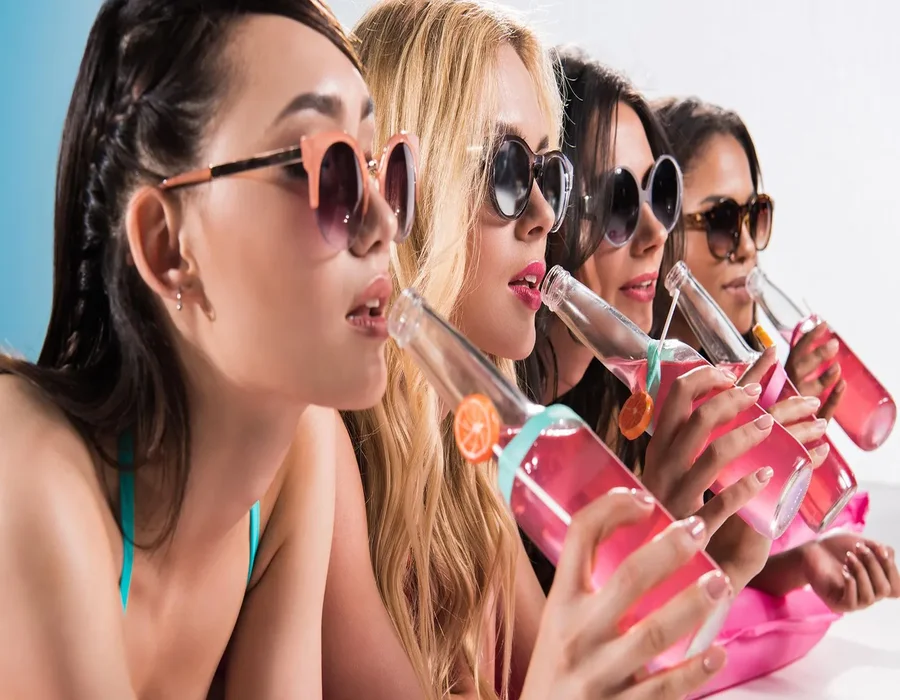 Drinks
Scorching heat of the sun. Loss of Appetite. Craving for Cold Drinks. Tiredness throughout the Day. Oh yes! We are back to summer again.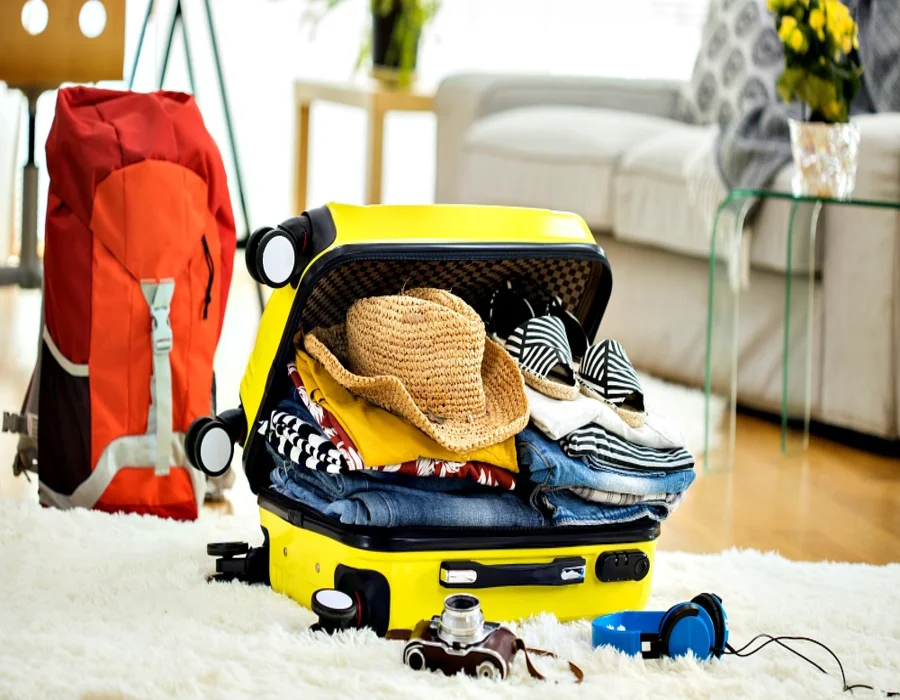 Travel
Planning an Itinerary. Looking for flight or train tickets. Searching for Hotels. Packing everything. Phewwww, Already feeling tired? Don't be. You still need to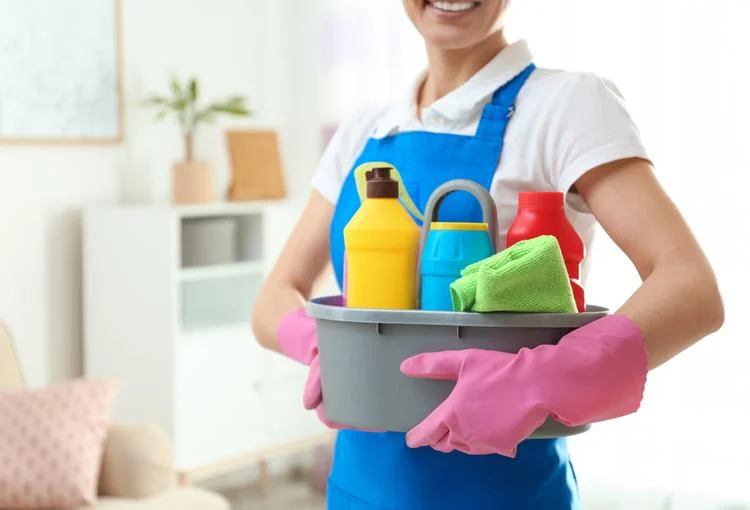 Home Decor
How exactly do you feel when you enter a well decorated hotel room? Don't you feel your morning is already good when you wake
Art
In the recent times, art and craft industry has taken a steady leap because of the change in the lifestyle and the perception of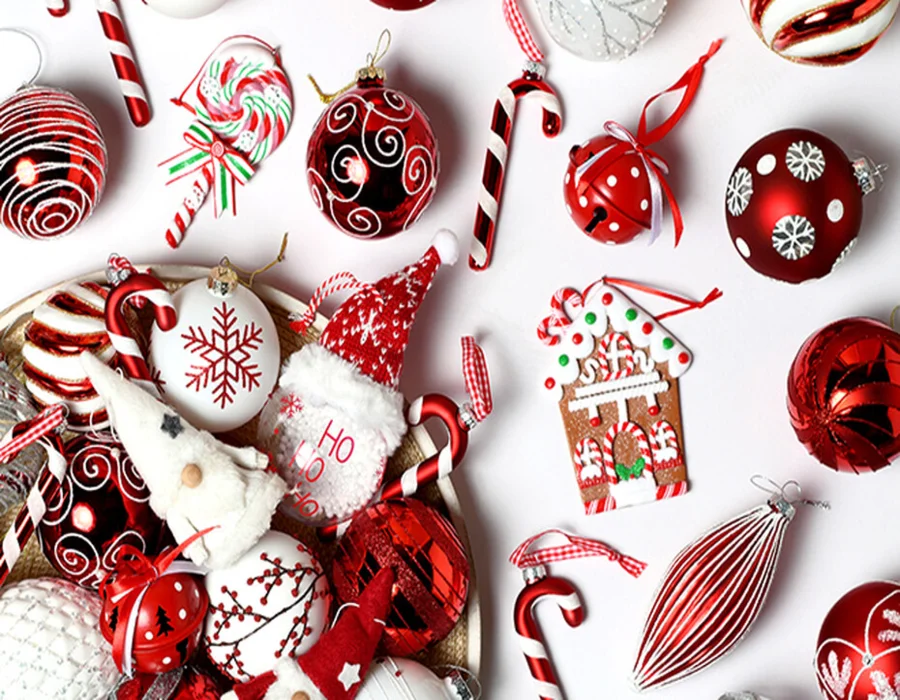 Home Decor
"Jingle bells Jingle Bells…" Wait wait wait! It is not yet Christmas time. So what? Planning for a happening Christmas party at home this year?