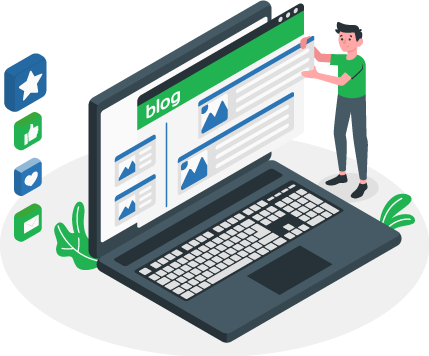 SEO-optimized blogs will ensure that you stand out and communicate properly.
Blog Writing: Translating your vision to reality
Words can be powerful tools to attract the target audience and capture their attention. Blogging is one of the most hassle-free and optimized ways to generate long-term results through words. As data show that almost everyone is online now, it only makes sense that brands synchronise blogging to their business to create that powerful presence. (left side)
Also, blogging allows brands to use keywords and inbound links to other pages on their website, ensuring chances of higher ranking for more visibility on the search result page. Consistent ranking will help you stay on the top of the game and create traffic to your website. So, the more blogs on the website, the higher the chances for successful impact for the brand to make lasting impressions. (left side)
Experienced and skilled writers at BA ContentCreators, carefully research and curate blog content. These blogs are conceptualized and written to build an online presence for the brand. We ensure delivering industry-standard content within 48 hours. It goes through multiple layers of evaluation and modifications before delivery to guarantee blogs that will satisfy the needs and priorities of the brand. (right side)
The enthusiastic writers of BA ContentCreators believe in creating a structure for your blogs. These blogs aim to capture attention and connect with your target audience. As consistency and accuracy are also our prime focus, our dedicated writers work with utmost care to deliver custom-tailored content suitable for your presence. We also believe in thorough research; therefore, we are constantly learning and relearning to update ourselves with the latest trends and statistics. Start building your online presence with blogs that matter. (right side)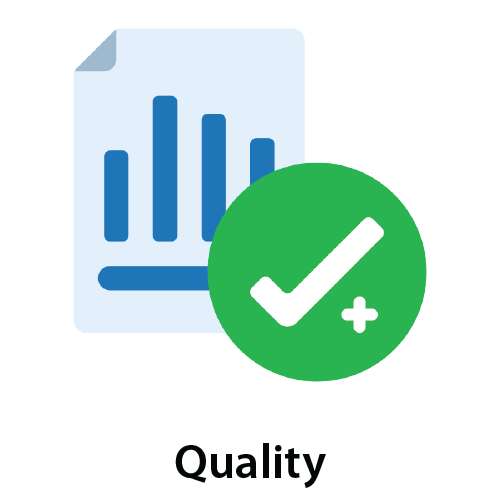 We believe in not compromising in planning, researching, and executing top-notch blogs.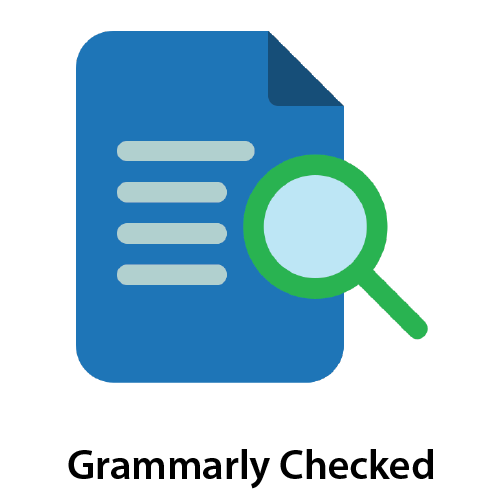 We aim to write grammatically accurate content, which is checked and approved by Grammarly.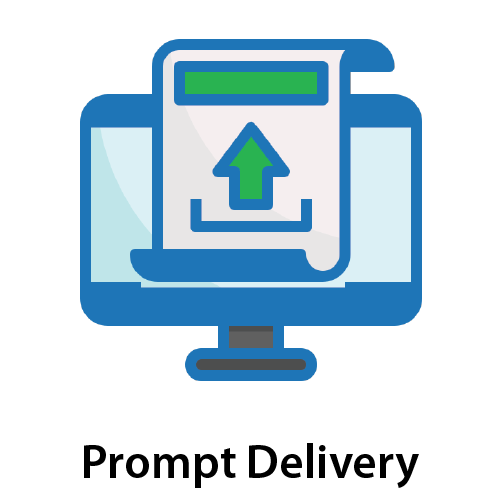 We have diligent writers working round the clock to deliver your content within 48 hours of assigning.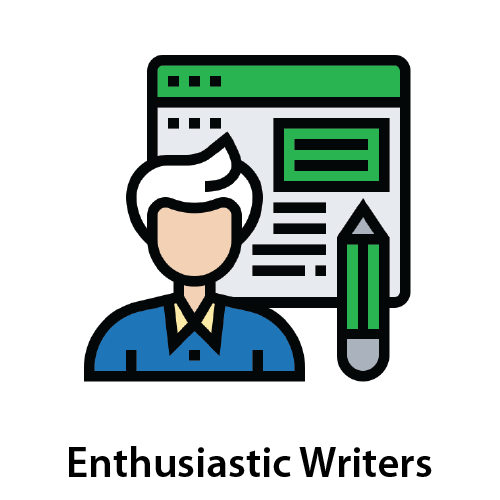 While others promise expertise, we proudly present to you writers, who are not just experienced but equally enthusiastic and motivated, who understand the value of commitment to your needs.
Blog Writing Services
We Offer
Create Your Custom
Blog Writing Package
We Write Content For
Industries like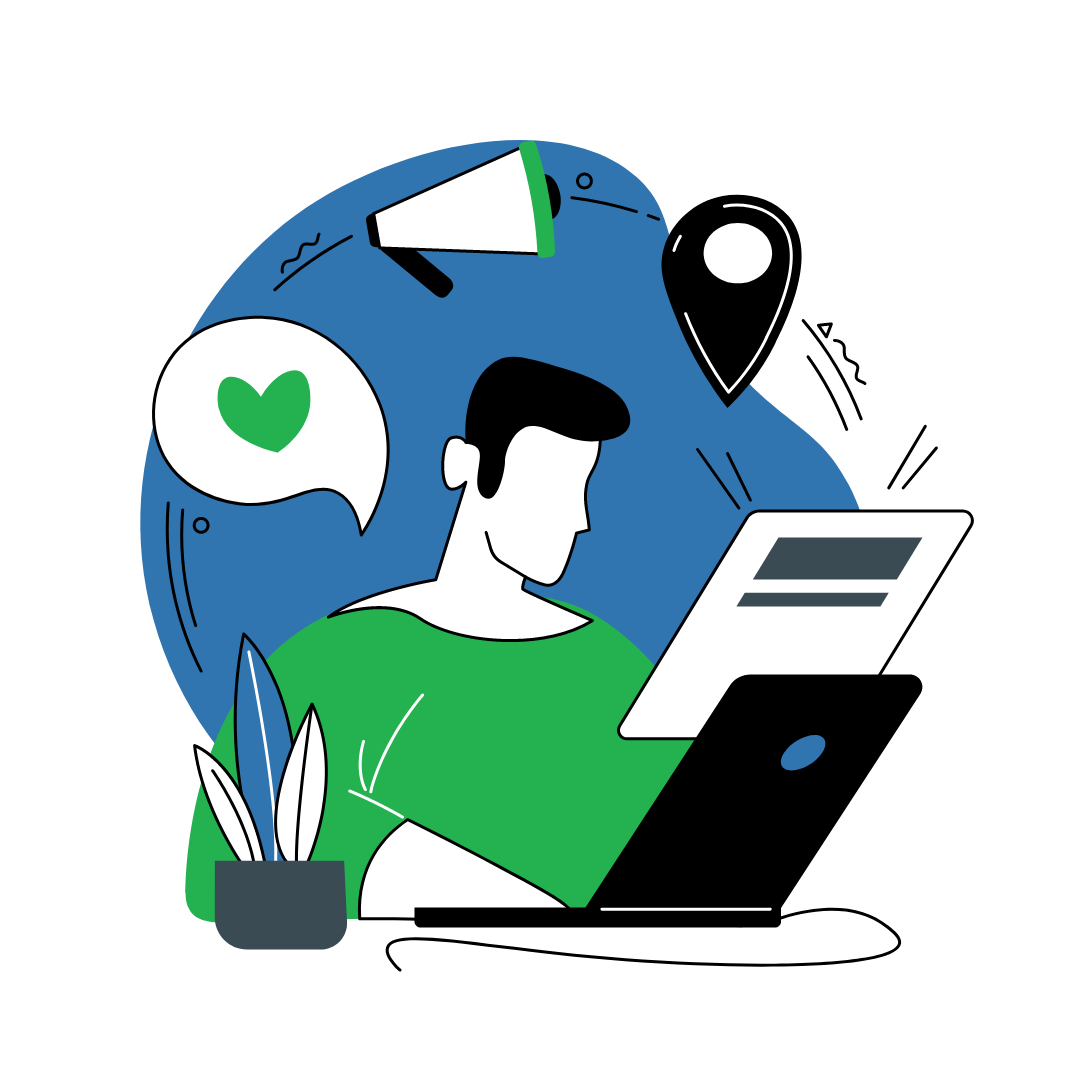 By establishing your website as a relevant solution to your clients' inquiries, blogging helps improve SEO quality. Blog entries that employ a number of on-page SEO methods can increase your chances of ranking in search engines and make your site more interesting to visitors.
Our Latest Content on
Blog Writing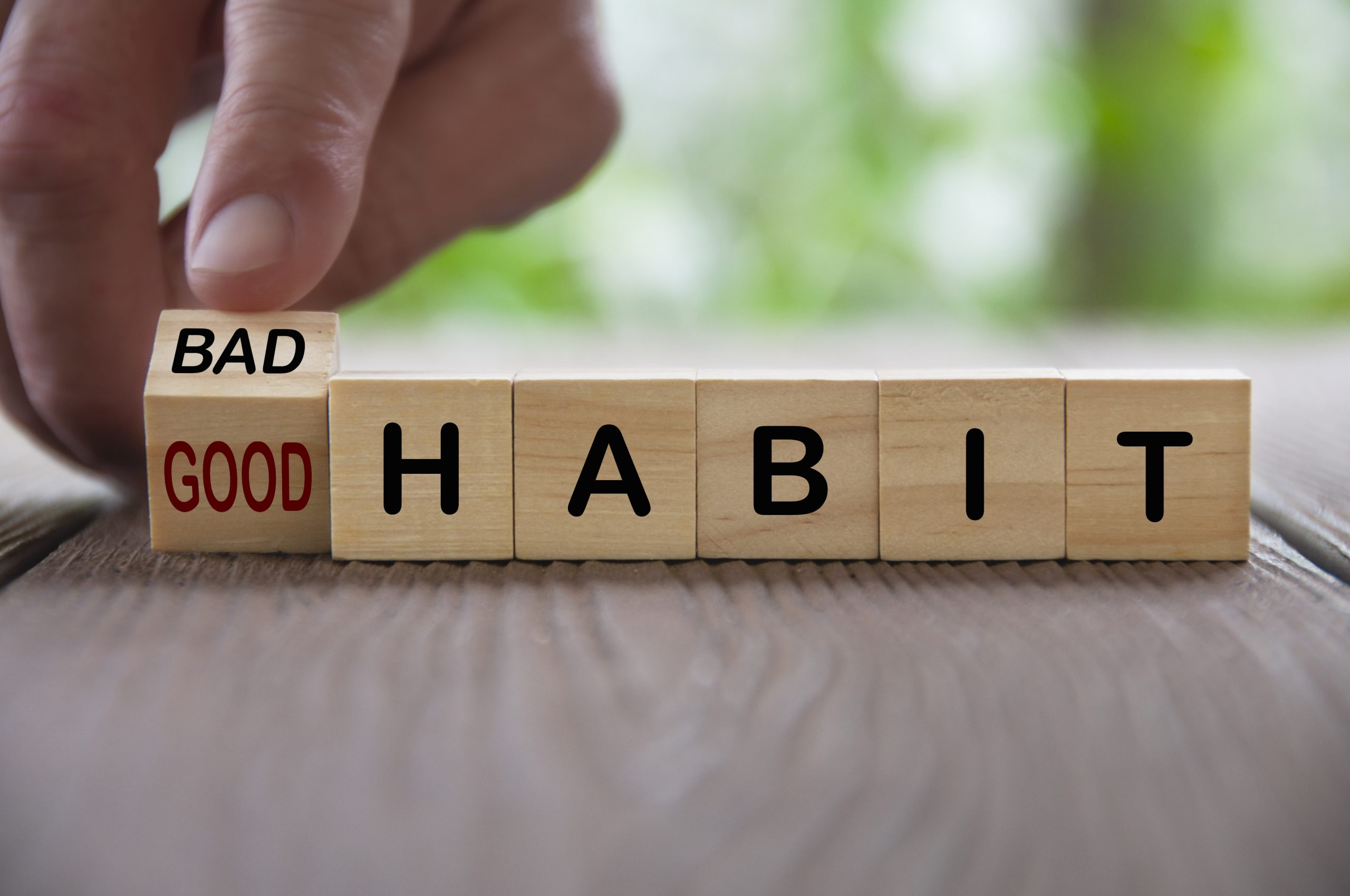 Lifestyle
Build your life around good habits that make a difference. Life is what you make out of it. What you eat, what you read, the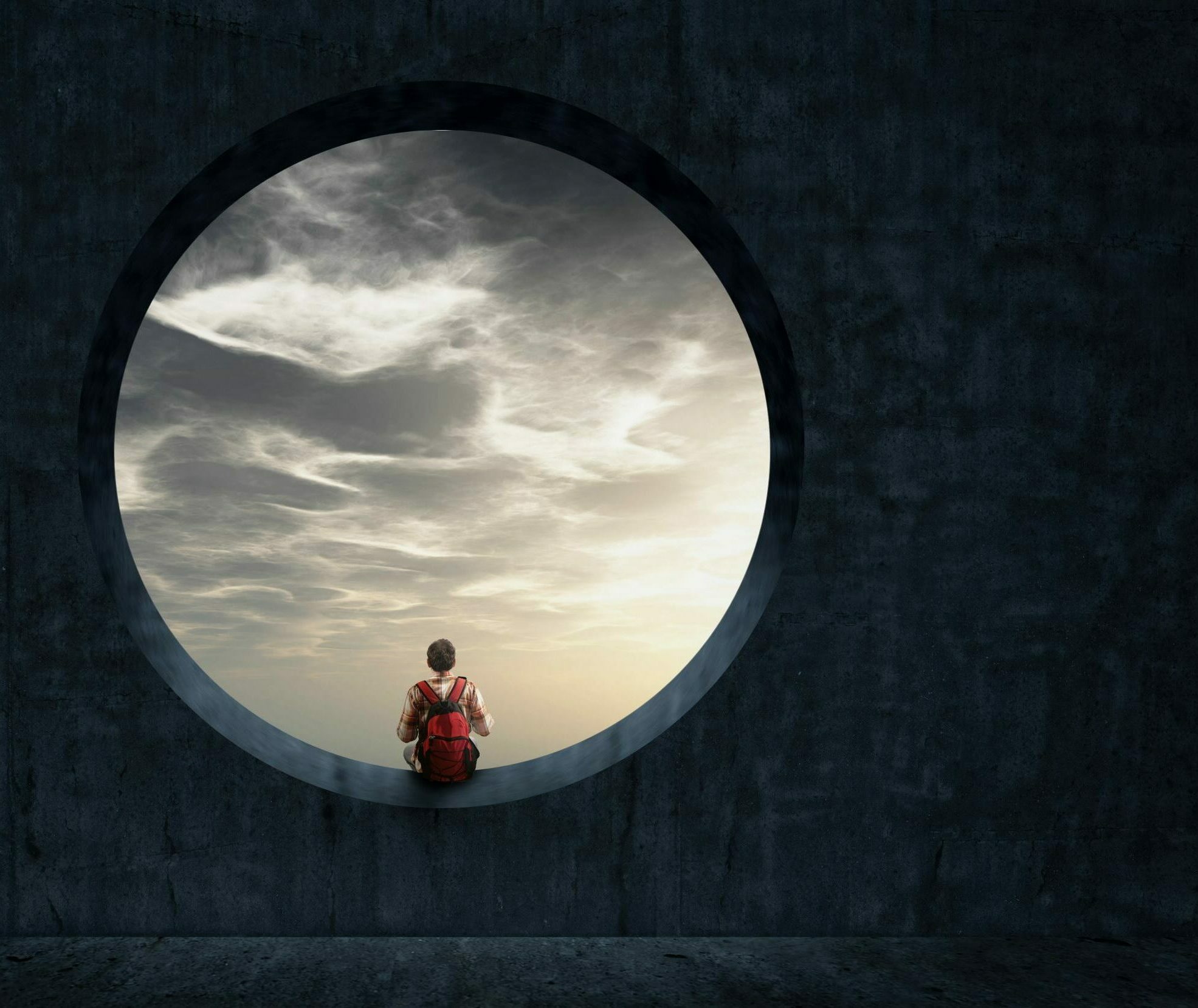 Lifestyle
Have you ever imagined a world that is less crowded in all aspects? Have you ever wondered about minimalism meaning? Let us not go there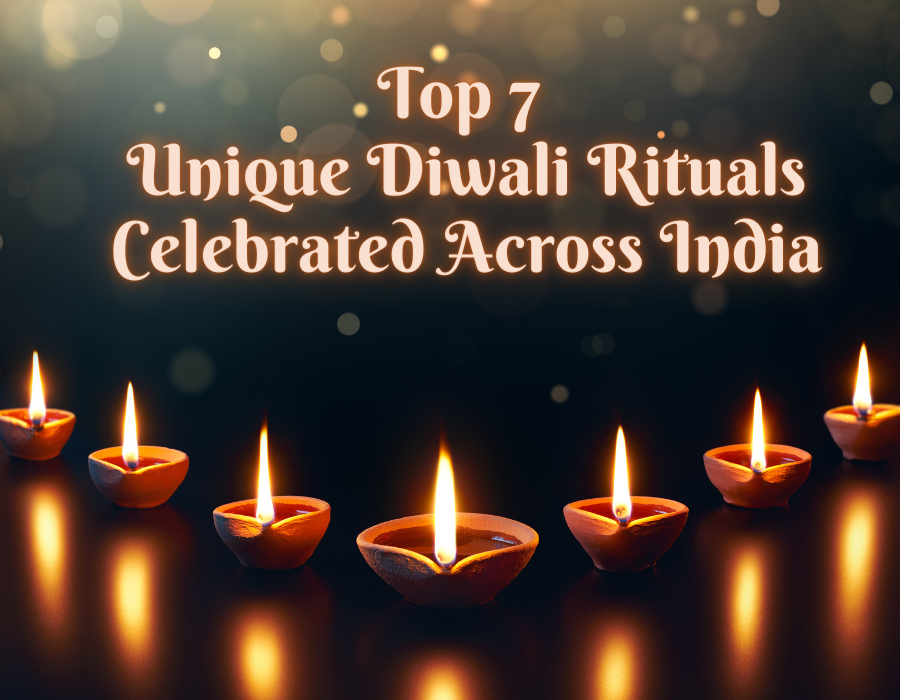 Culture
Diwali, also known as Deepavali, is one of India's most cherished and widely celebrated festivals. It's a time when the entire country is bathed in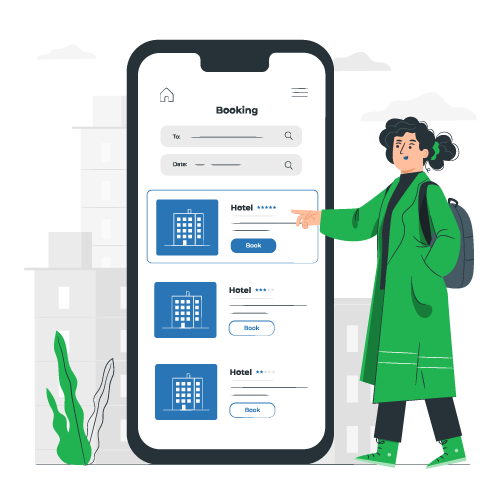 Product Description Writing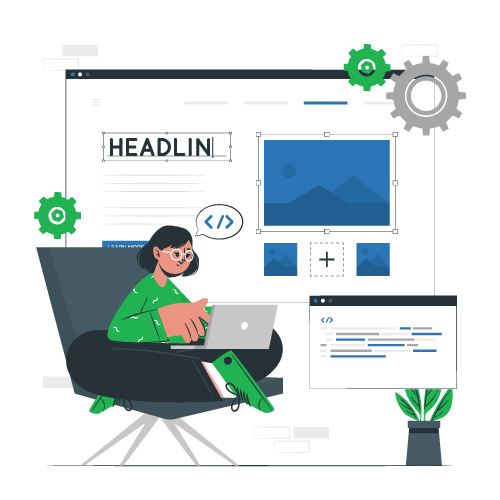 Listen to what our Clients Say

"We had writers from Ba Content Creators write a blog regarding Lychee Things' Smart Home Product SmartSlydr. They are a bunch of very talented writers and we love the way their writer wrote the blog. I would recommend them if you are looking for writing services."
Shruti Ladani
CEO and Founder,
Lychee Things USA.

"The blog will help my business grow and gain recognition. Thank you Ayesha for writting an amazing and descriptive blog for Aneko_fashion."
Neha Dugar,
Founder, Aneko Fashion.
"I sincerely thank Sulagna of Ba Content Creators for writing a wonderful well-researched blog for my pharmaceutical company. It was of great help and I look forward to working with BA Content Creators in near future. "
Moumita Ganguly
Director, Marica Healthcare.