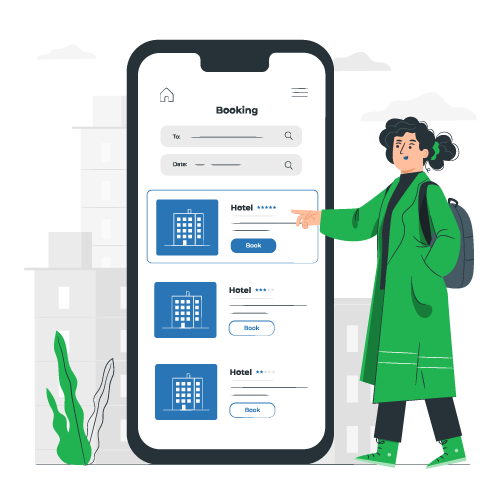 That connect your products with the customers' needs and promote conversions
Product Descriptions: Grow your sales with words that speak
Capturing the market and its customers is as exciting as it is tricky. Not only is the market space ever-evolving, but it is also highly competitive, meaning that every industry needs to adapt to the changes constantly. The customer buying preferences and experiences are no longer restricted to traditional marketing and are continually updating themselves, along with venturing more firmly towards a more robust digital space. While research and marketing are integral to sales and growth for any business, the process is incomplete without the right online presence. (left side)
Having your products displayed on your website is no longer a luxury but a necessity that needs immediate planning and execution. This is precisely where the proper product descriptions come into play. Just as wrong words can destroy your digital potential, being careful with your strategies is also crucial. So, choose words that attract customers, engage their attention, and motivate them to purchase, increasing your conversion rates and generating revenue. (left side)
Our writers at BA ContentCreators carefully research and create content for your products to stand out and appeal to your customers. We understand that product descriptions are not just an alternative to your product images. Therefore, we develop descriptions that connect personally with your potential buyers- we connect "your" brand with "their" needs. Our product descriptions are aimed at creating desire and initiating purchase decisions. (right side)
BA ContentCreators focuses explicitly on the benefits your products would provide to your customers and target their pain points. We create a space for their imagination to come to play by showing them through words what it would be like to own your product. The writers also believe in maintaining clarity and following a functional design to make the descriptions easier to understand and connect. Get the right fit delivered within 48 hours and create a lasting relationship with your customers so that they keep coming back to your brand. (right side)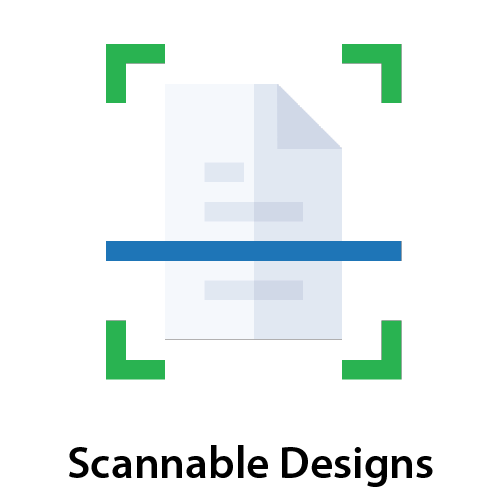 We align our product descriptions with your website design to create maximum scope for engagement.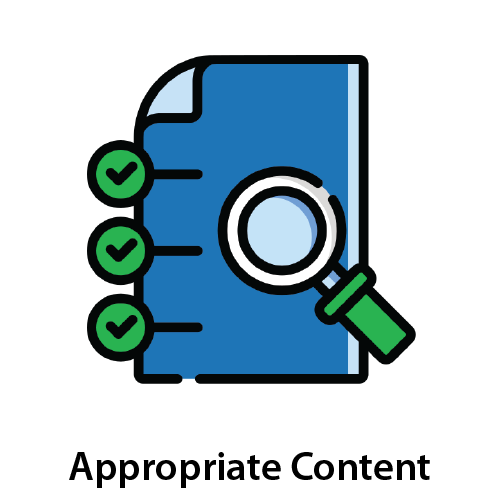 Our writers work diligently to deliver quality, optimized, error-free content to its best potential.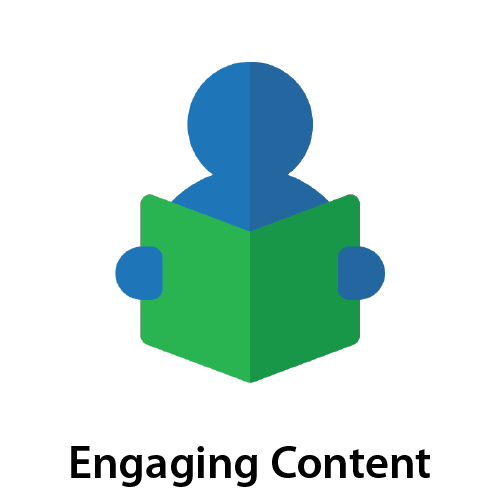 With words that attract attention and encourage imagination, we curate content that appeals.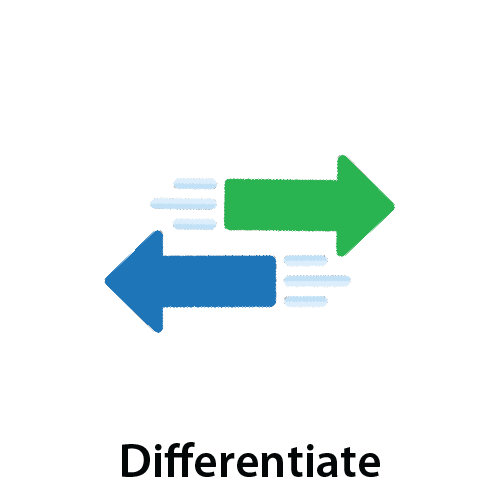 In a competitive market, differentiation is essential to sustain, and our descriptions communicate uniqueness.
Product Description Writing Services
We Offer
Create Your Custom
Product Description Package
We Write Content For
Industries like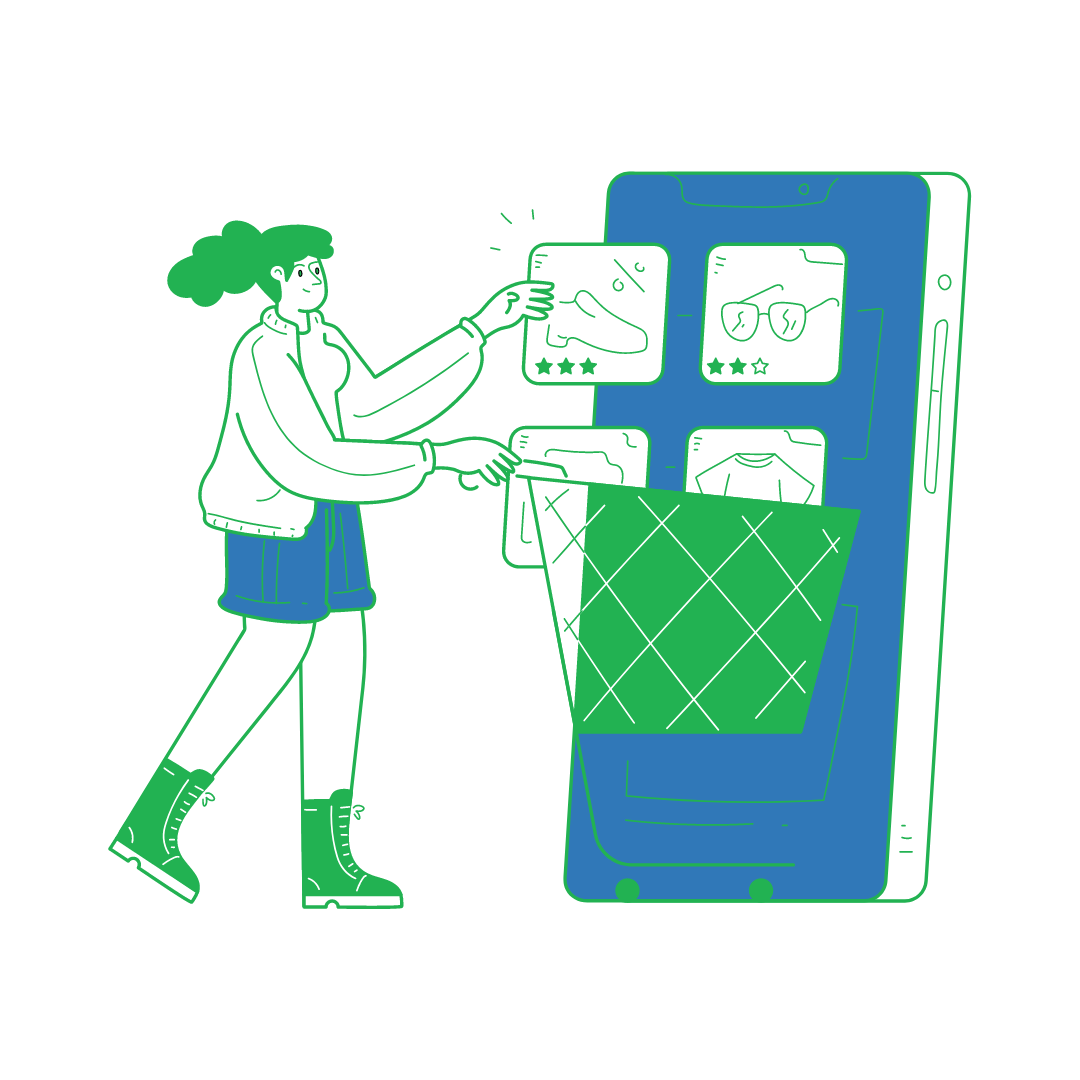 A product description is marketing material that explains what a product is and why it is worthwhile to buy it. A product description's objective is to provide buyers with crucial information about the product's characteristics and advantages so that they are motivated to buy. Listen to what our Clients Say

"We had writers from Ba Content Creators write a blog regarding Lychee Things' Smart Home Product SmartSlydr. They are a bunch of very talented writers and we love the way their writer wrote the blog. I would recommend them if you are looking for writing services."
Shruti Ladani
CEO and Founder,
Lychee Things USA.

"The blog will help my business grow and gain recognition. Thank you Ayesha for writting an amazing and descriptive blog for Aneko_fashion."
Neha Dugar,
Founder, Aneko Fashion.
"I sincerely thank Sulagna of Ba Content Creators for writing a wonderful well-researched blog for my pharmaceutical company. It was of great help and I look forward to working with BA Content Creators in near future. "
Moumita Ganguly
Director, Marica Healthcare.