Content that makes a difference.
Industry expert content curators.
8+ years of experience in content writing.
Let us write a FREE BLOG for you.
Unwinding oneself through writing can be a real boost for encouraging the mind and soul's positivity and well-being. At times, the reality around can be overwhelming, and then, writing often provides the relief and motivation to hold on. This is a formula many people read about and dream of following, but here are some writers who are putting into practice the words of the wise!
At Beyond Average, members are not just encouraged to build themselves professionally but also pursue their passions. This platform has been created to give them the opportunity to express their thoughts and creativity with words. These blogs are curated to demonstrate different thoughts on various topics along with a personal touch to them.
To know more about our writers and us, along with their thoughts on varied topics, read on.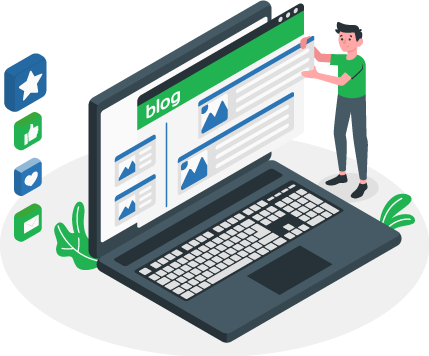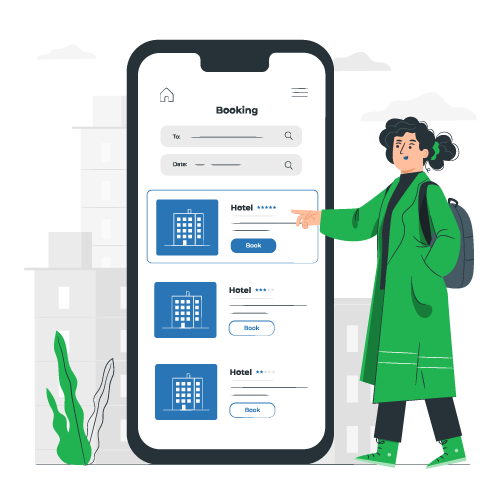 Product Description Writing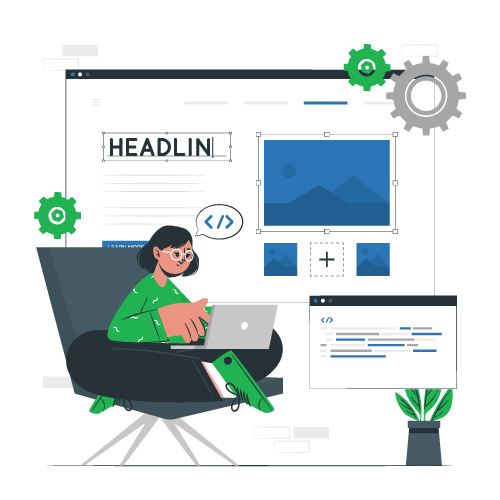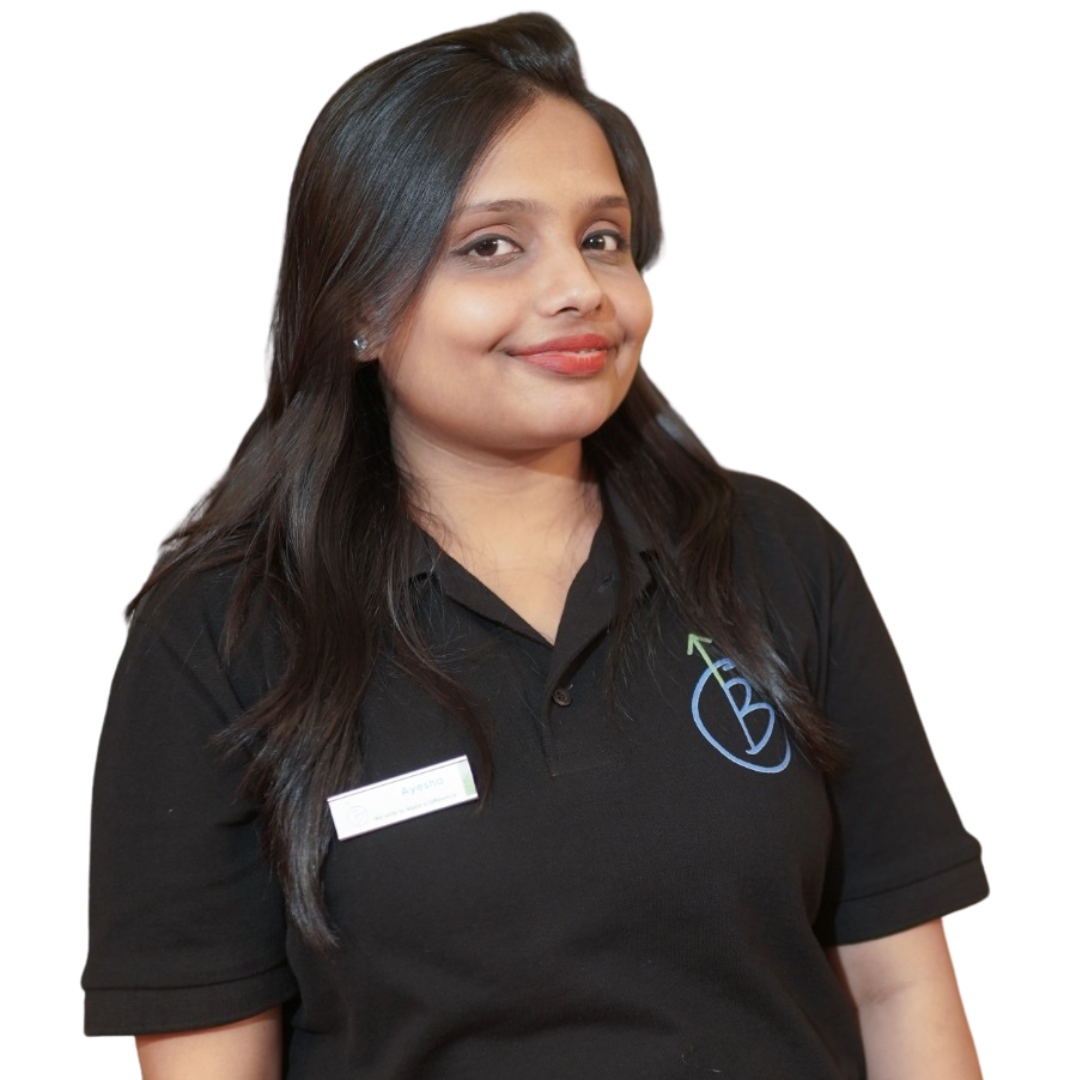 Health & Lifestyle blogger
"Writing is the platform on which my thoughts and imaginations find their meaning!"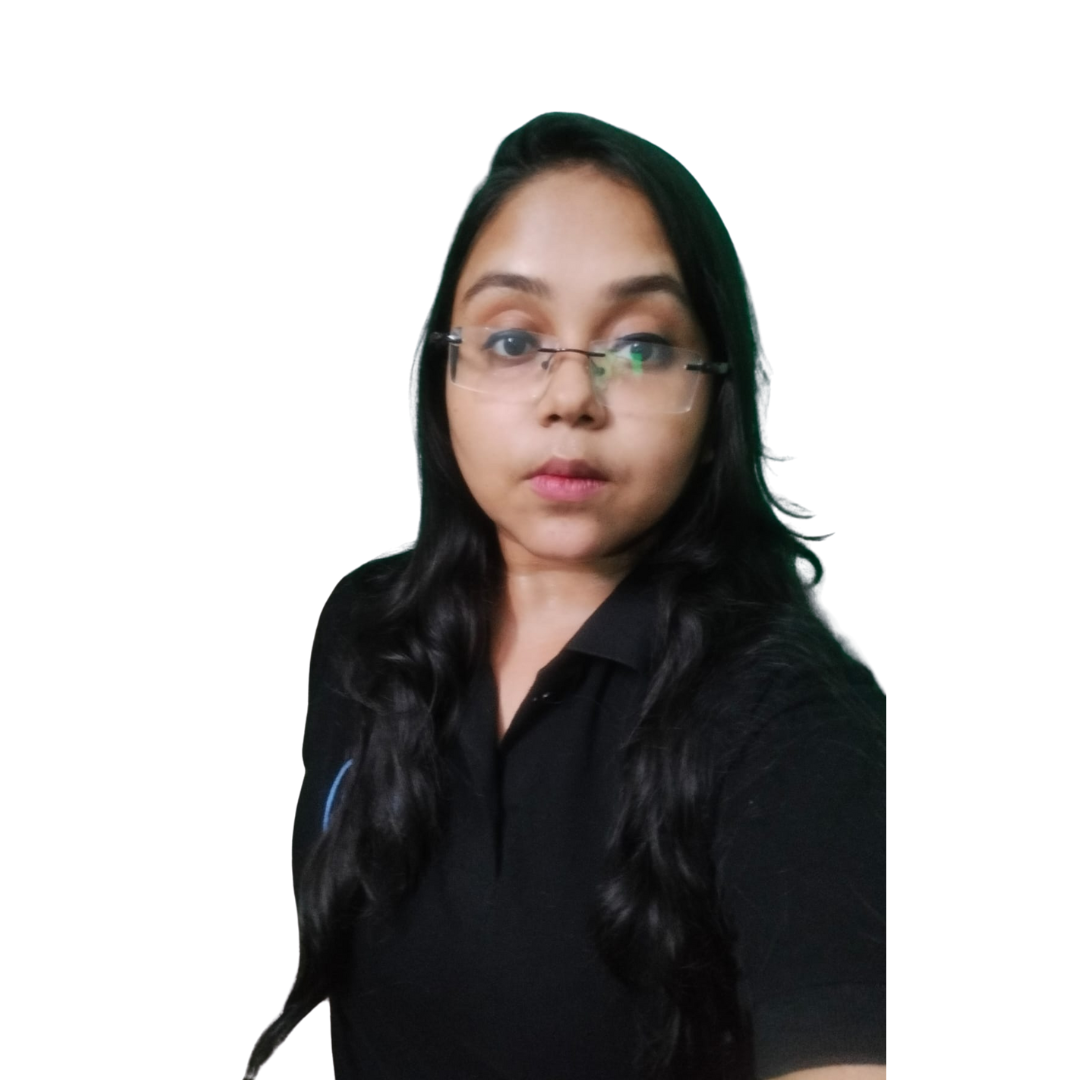 " Blogging, to me, is to connect with people through stories, information, and providing solutions to cutting edge problems."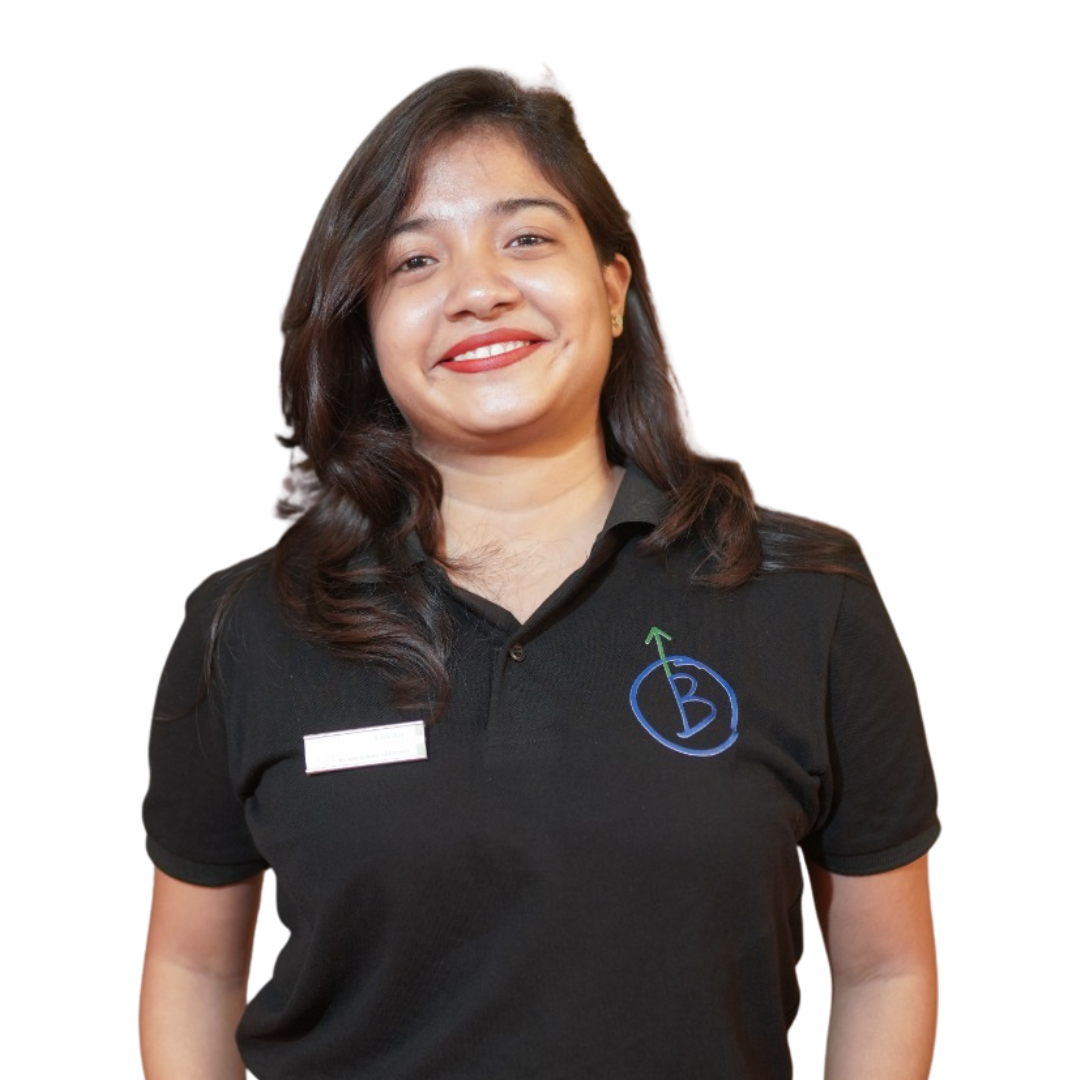 "My blogs are the mirror of my thoughts."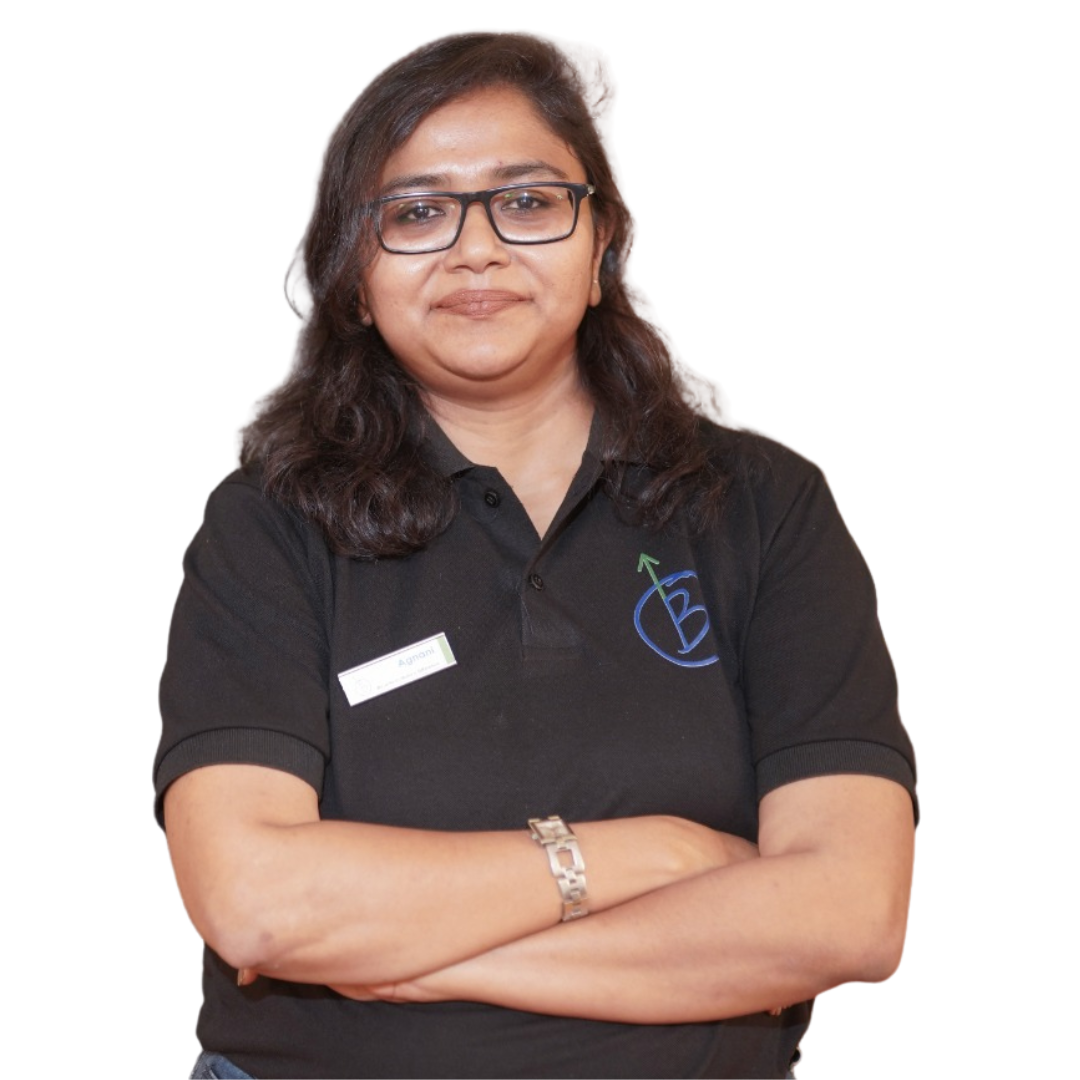 Technology & Education blogger
"A content analyst who is intrigued by the power and impacts of data science in society and life."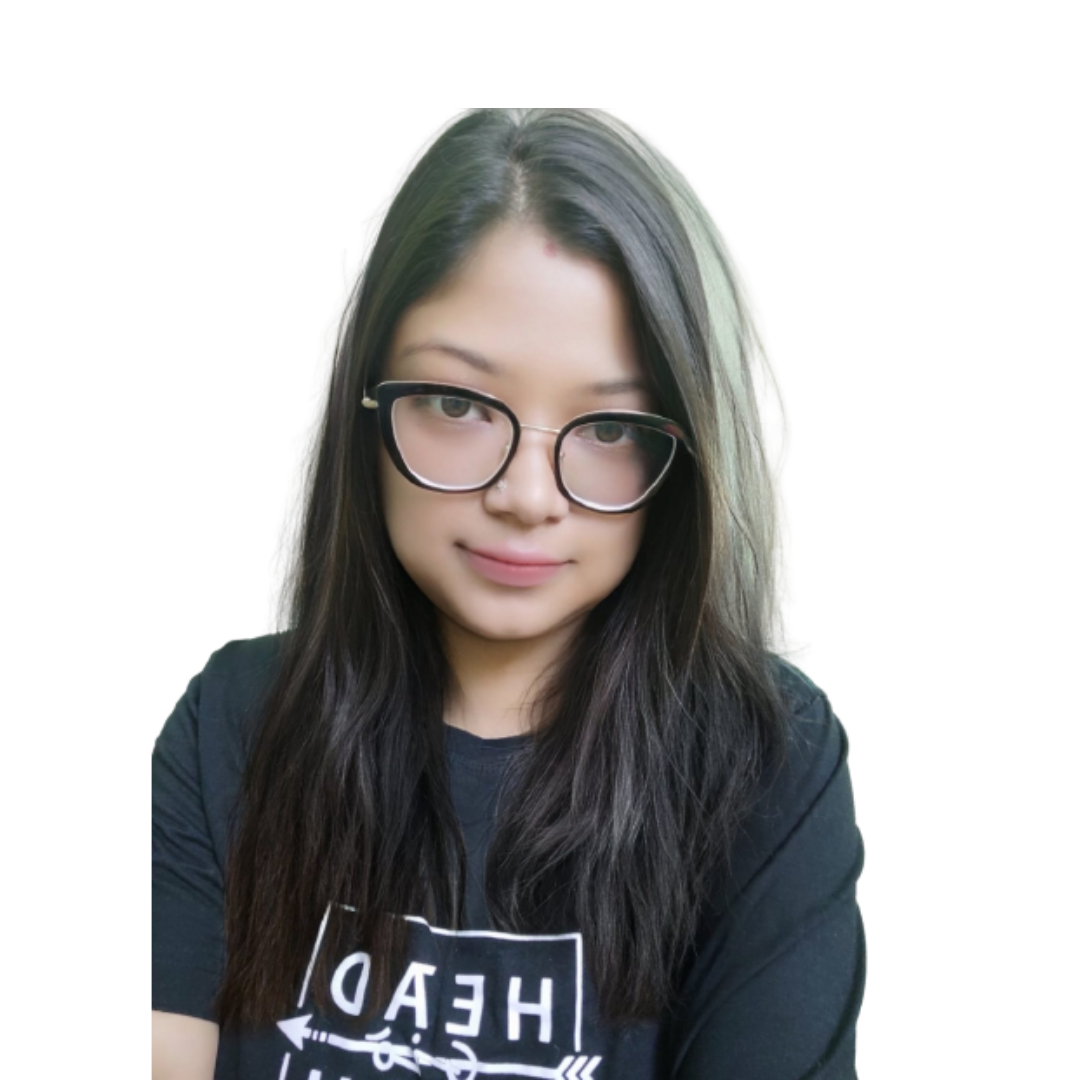 Travel & Lifestyle blogger
"Sketching dreams with words to satiate her wish pallette and to be remembered beyond time."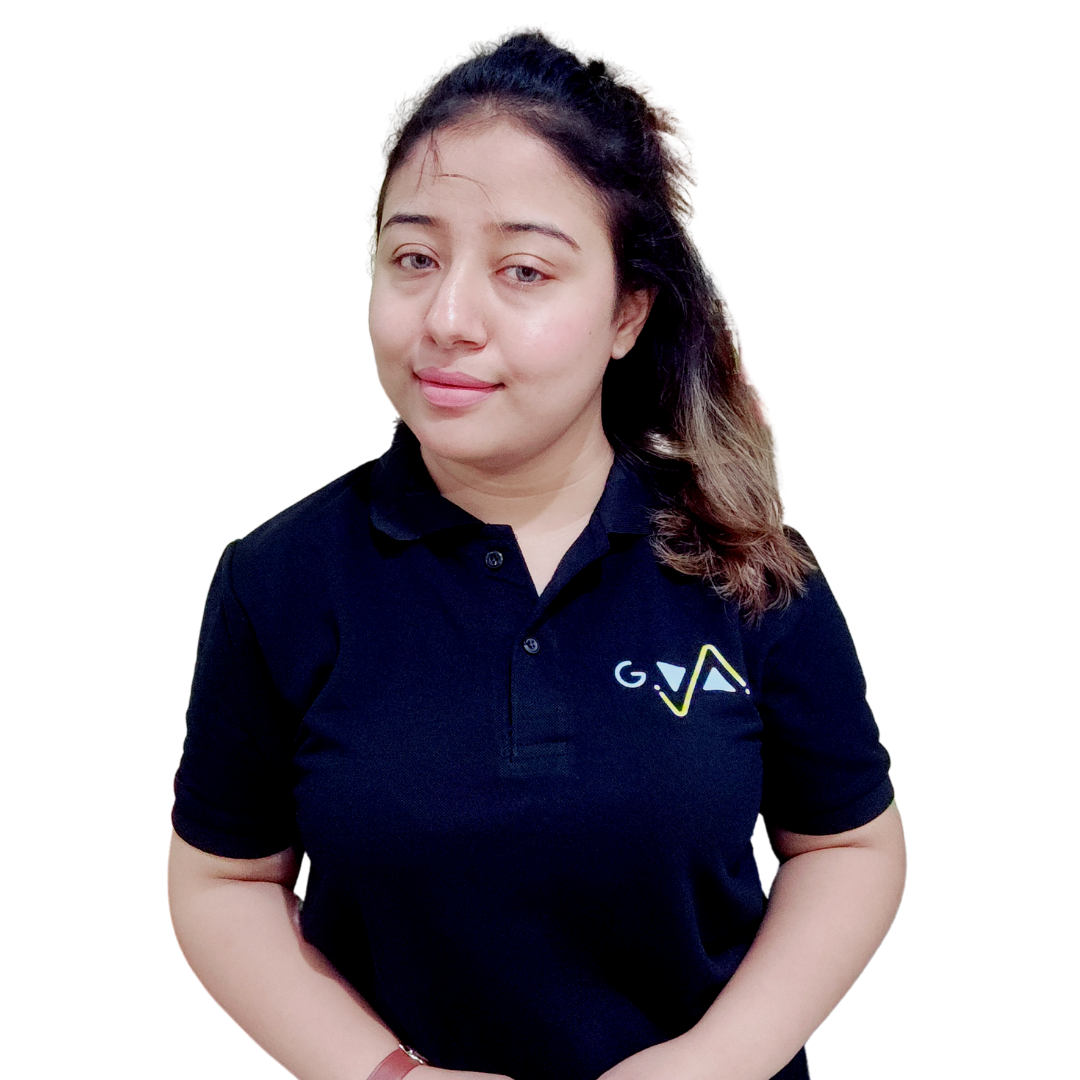 Product Description Conceptualizer
"A storyteller breathing life into marketing. Believes in writing what can be seen, heard & felt, and not just read."
Take a sneak peak in our blog section.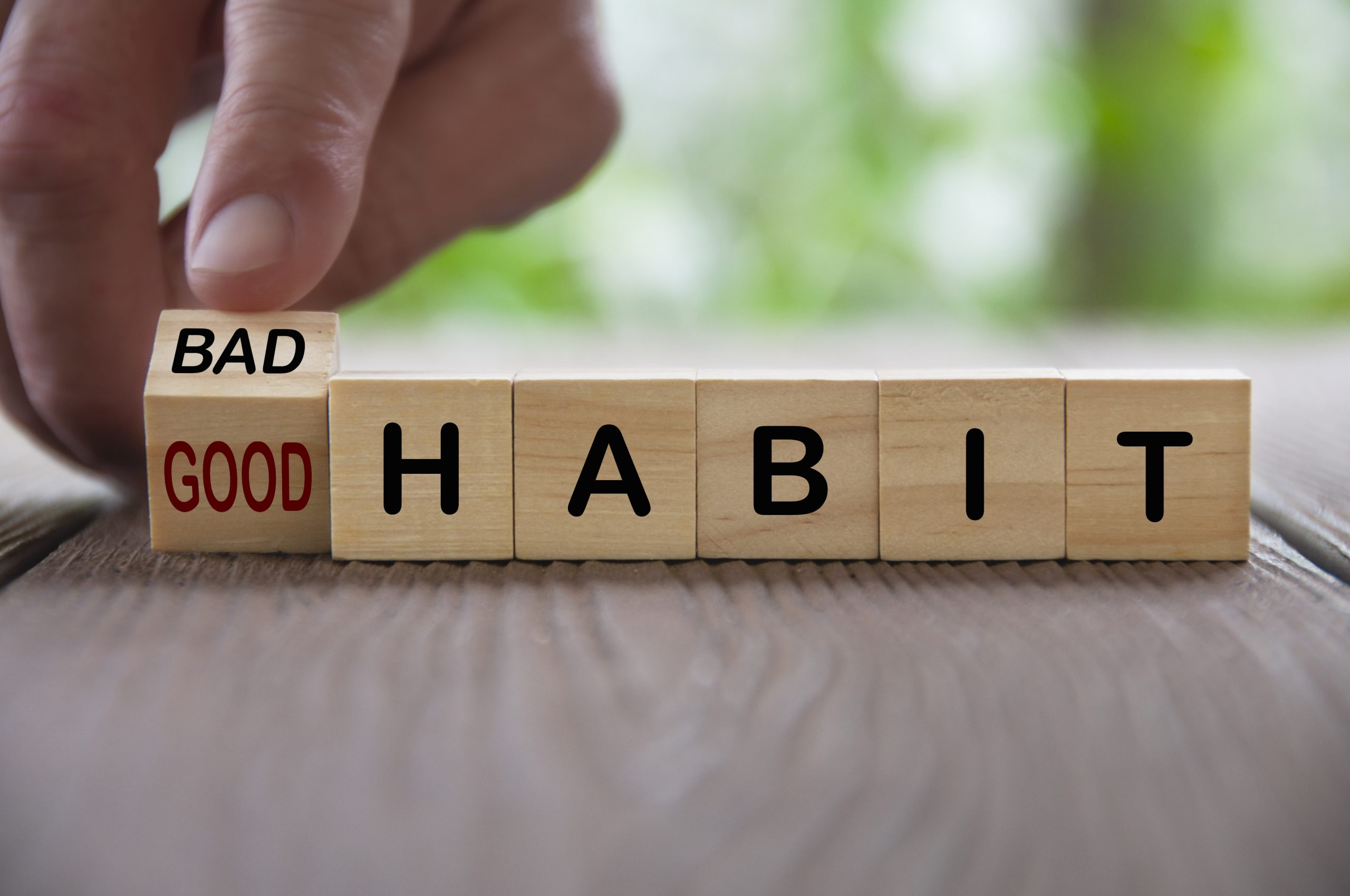 Lifestyle
Build your life around good habits that make a difference. Life is what you make out of it. What you eat, what you read, the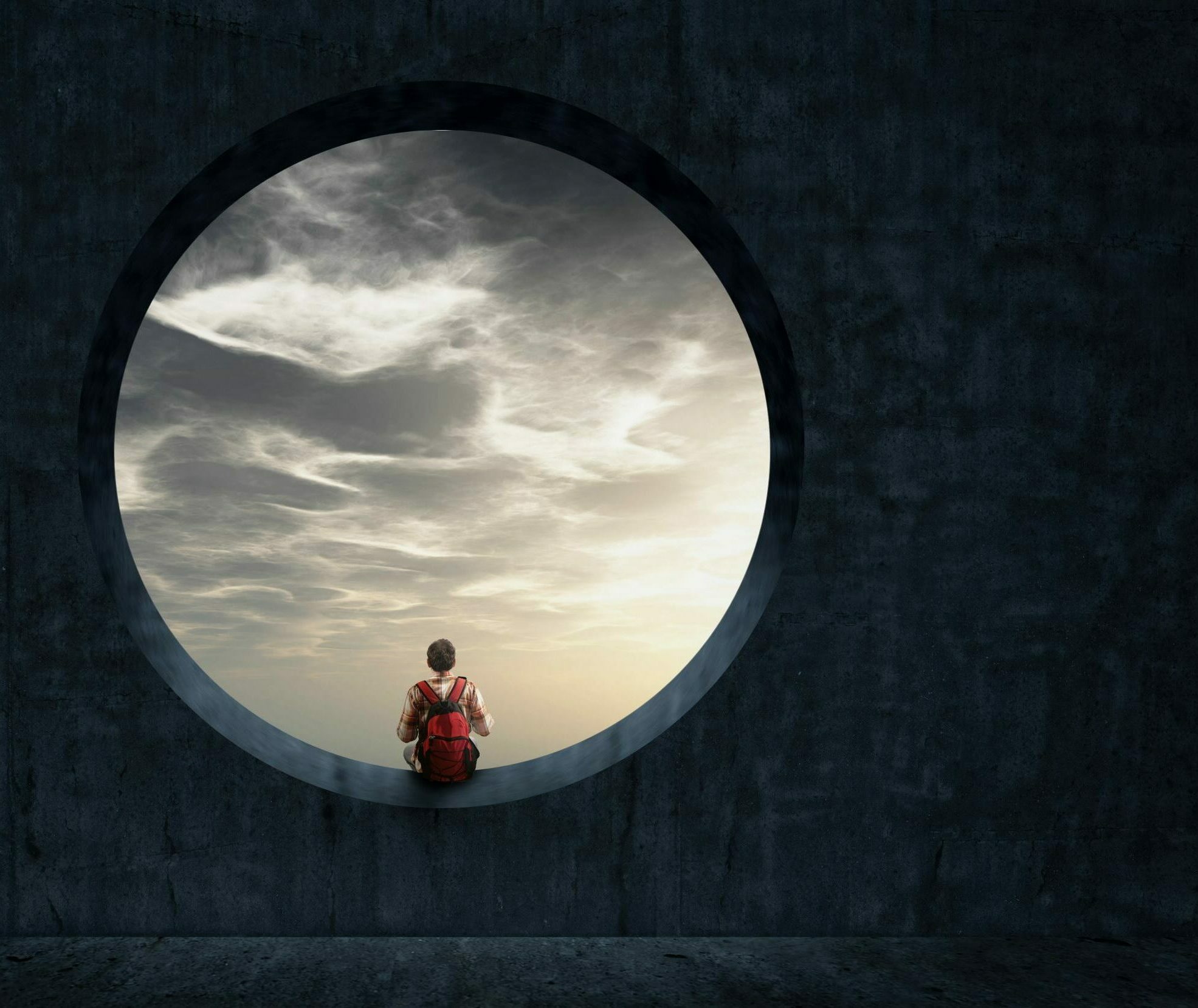 Lifestyle
Have you ever imagined a world that is less crowded in all aspects? Have you ever wondered about minimalism meaning? Let us not go there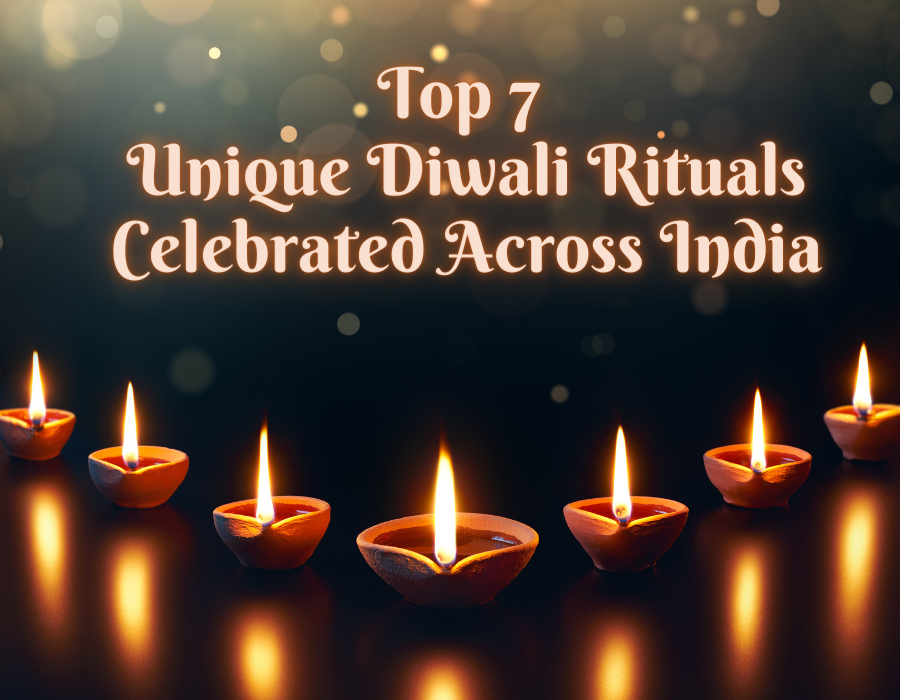 Culture
Diwali, also known as Deepavali, is one of India's most cherished and widely celebrated festivals. It's a time when the entire country is bathed in We Write Content For
Industries like Listen to what our Clients Say

"We had writers from Ba Content Creators write a blog regarding Lychee Things' Smart Home Product SmartSlydr. They are a bunch of very talented writers and we love the way their writer wrote the blog. I would recommend them if you are looking for writing services."
Shruti Ladani
CEO and Founder,
Lychee Things USA.

"The blog will help my business grow and gain recognition. Thank you Ayesha for writting an amazing and descriptive blog for Aneko_fashion."
Neha Dugar,
Founder, Aneko Fashion.
"I sincerely thank Sulagna of Ba Content Creators for writing a wonderful well-researched blog for my pharmaceutical company. It was of great help and I look forward to working with BA Content Creators in near future. "
Moumita Ganguly
Director, Marica Healthcare.