There is a different kind of pleasure in creation. You might not be a creative and imaginative person to be the creator of something but you still can indulge in the satisfaction of doing art and craft works.
All the social media platforms are crowded with different DIY videos, shorts and reels. With the help of such tutorial videos, even you can start creating your own art and craft products. DIY is very much trending and most importantly, it makes people feel good.
For creating your favorite products at home you need to have certain raw materials with you. There are numerous craft supply stores across India that provide deliveries of these raw materials.
So, what are you waiting for? Select your DIY products and let's start shopping for it.
5 Craft Supply Stores to Choose From:
First step is to decide what you want to try your hand at. Accordingly, make a list of raw materials that you need for making it. You can get them from an online craft supply store or an offline one.
Itsy Bitsy Store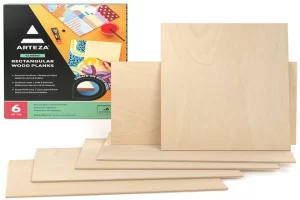 Itsy Bitsy Store has made a name in the Indian art and craft market in the recent times. They are available both as online and offline stores and you can get a wide range of products starting from paints, brushes, canvases to Mdf boards and other craft items. They are goof place to start your DIY shopping with. Also, they offer different types of discounts throughout the year on their products.
Beetle Krafts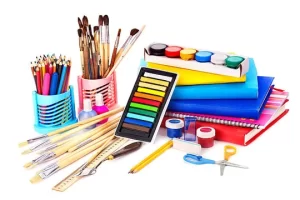 This is an offline store in Kolkata where you can get all of your art and craft requirements under one roof. If you want to see and feel the products before purchasing, you can definitely visit this store and fulfill your wishes. It is definitely a good news if you are from Kolkata or planning to visit Kolkata soon.
Kala- e- Khaas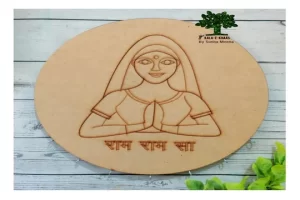 This is an online store and here you will get both the finished home décor products and also the DIY kits. The owner of this business also provides DIY tutorials and classes if you register with them. DIY Mirrors, Mandalas, Coasters and other home decor item kits are available here. If you are new to this then starting with a DIY kit will be better for you than looking for raw materials separately.
Smiley Craft House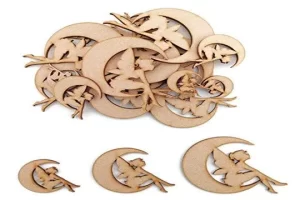 This is a Small Business you can find on Instagram. You can choose from a variety of art and craft objects found here to help you out with your DIY projects. You can even contact them for help or take products based on their personalized suggestions.
Crystal India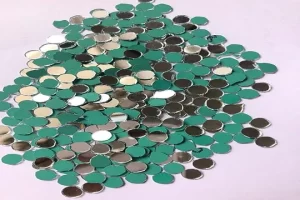 Recently DIY Mandalas and Mirror works have come up in the list of home décor items. If you are looking for different shaped and size mirrors, then Crystal India is the right place for your to search for your craft supplies. Do not forget to check out their unique shaped mirror collection. They are very good and come at affordable prices.
Few DIY Ideas to make with Craft Supply:
Lippan Art Work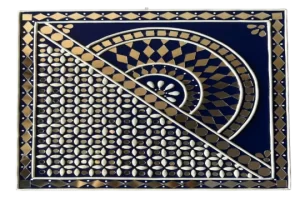 Items Needed:
MDF Board
Fevicryl Mould It
Glue
Mirrors
Acrylic Colours
Mandalas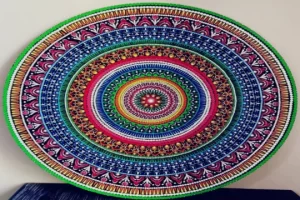 Items Needed:
MDF Board
Mirrors
Glue
Acrylic Colours
Mirror Mosaic Coasters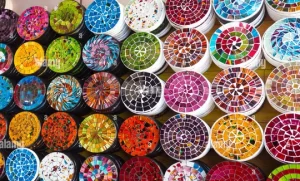 Items Needed:
MDF Coasters
Glue
Mirrors
Acrylic Colours
Grouting Paste
Hand-painted Planters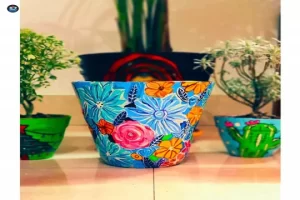 Items Needed:
Plain planters
Fevicryl Mould It
Glue
Acrylic Colours
DIY Ideas are like the road; one leads to the other. So, set your creative side into motion by checking out these craft supply stores.
It is time to get imaginative and try your hand at making creative items yourself. Craft is not only for school works but also to make you feel good anytime anywhere.