With the advent of time, life has become busier and hard. There is no time to go on a long vacation or even plan for one but that does not stop anyone from finding quick and little solutions.
Yes, you are right. I am talking about those small and unplanned road trips that act as the much needed break and the soul soother in between the hectic work schedules.
There will be works and there will be plans but the most enjoyable ones happen suddenly.
Although most of the road trips are sudden outings, you still need to have a checklist before embarking on the journey.
So, check these points out before indulging in the pleasure of going on your next road trip.
10 Things to Carry with You on Your Next Road Trip:
Hygiene Items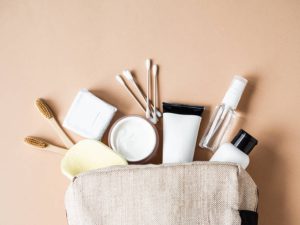 When you are on a road trip, you will not find toilets and washrooms as per your need or convenience. You need to travel long distance with hardly any stops in between. It is wise to keep all your toiletries ready in such situations so that you can maintain your hygiene and do the needful whenever you find a proper restroom or washroom.
Medical Items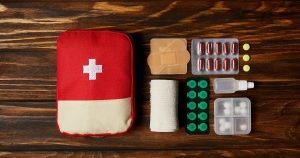 Not just for road trips, medical kit is absolutely necessary for any kind of trips. If you consume any kind of medicine then you must carry it with you. Even if you do not consume any prescribed medicines, then also you need to carry some basic medicines with you for emergency situations. For any trip, you should always carry paracetamol, painkiller, digestive tablets and band aids.   You will never know when you might need them.
Chargers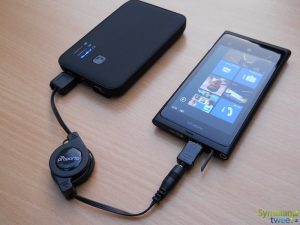 Forgetting your mobile, laptop or camera chargers on your road trip will be a complete disaster. You would definitely like to document your journey and the trip and for that you need to keep your electronic gadgets active and in working conditions. So, before going on your next road trip, remind yourself to take the necessary chargers with you.
Torchlight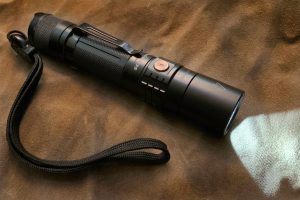 Torch lights are absolutely necessary when going for camping, hiking or any kind of road trip. Although mobile phones come with torchlight options these days but you still need to have a separate torchlight with you. The primary reason for that is the battery of your phones. Using torchlight in your phone will consume a lot of charge and then you might not get the chance to use the camera or other options in your phone. It is better to carry a separate torchlight with few extra batteries to use whenever necessary during road trips.
Food and Water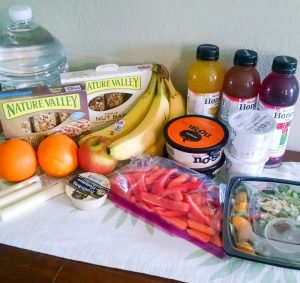 While going on long road trips, often restaurants or hotels or shops are not found on the highways. It is important to carry adequate amount of food and water for the journey so that you can have them at your leisure without taking the pain of waiting for a locality or a shop on the almost vacant highways.
Sunscreen/ Moisturizers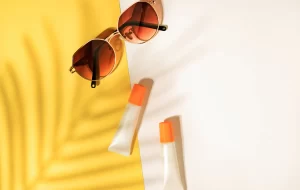 Trust me you will feel the heat and the sun almost throughout the daytime during your road trip. So be prepared to get a tanned skin or the wise thing that you can do is carry a sunscreen or a moisturizer to prevent your skin from going dark or dry.
Folding stools/ Chair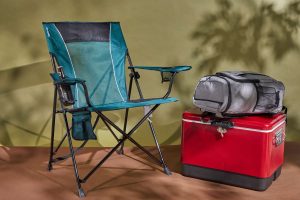 Road trips are also about enjoying the journey throughout and you might feel like spending some time on the road side fields or beside the pond or lake you came across. Spending time on the road means you need to carry a spare cloth or folding chairs or stools so that you can sit and enjoy a gala time anywhere you feel like.
Portable Fan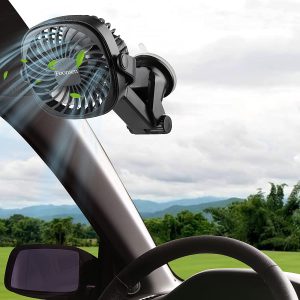 You might not need it but there is a possibility that you can feel humid when going on a road trip to any tropical place or forest area. It is best to carry a handy fan with you so that you can use it in the tent or outside. Do not make a mistake while packing. To know more, click here.
Portable Tent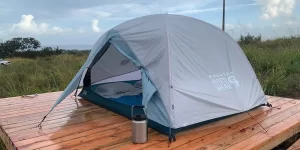 If you are into road trips and sudden outings, you must carry a portable tent with you. It will give you a sense of security for all unfortunate situations and also can add a bit of unique touch to your usual trip. If you are going to a seaside or a forest area, stay in your own tent and forget worrying about booking a hotel or getting room to spend the night midway.
Mosquito/ Insect Repellent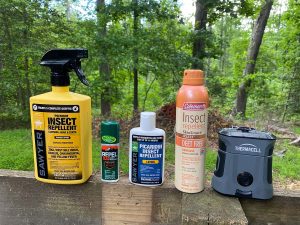 You never know where you will spend time after sundown and to keep insects and mosquitoes away from you, take any insect or mosquito repellent with you. Don't let the insects spoil your fun and so, take precautions.
To spice up your vacation further, try out some intoxicating drinks listed here.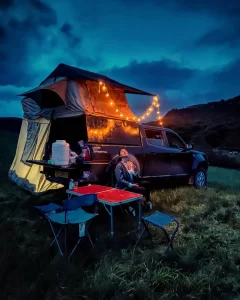 I know that road trips and vacations are to spend tension-free time and to just relax but some precautions are necessary. Just arrange everything, tick mark the list and set your worriless road trip into motion.