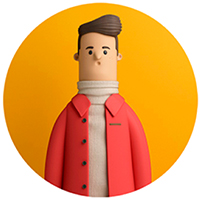 A content analyst who is intrigued by the power and impacts of data science in society and life.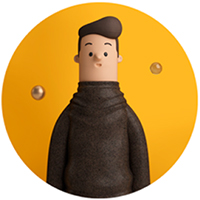 Writing is the platform on which my thoughts and imaginations find their meaning!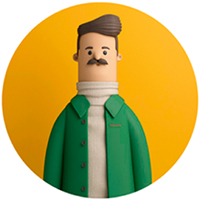 Anwesha Sarkar
Assistant team leader
Sketching dreams with words to satiate her wish pallette and to be remembered beyond time.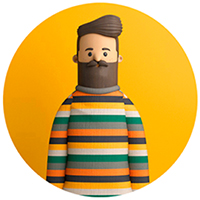 Sulagna Bhattacharya
senior content writer
Seasons change but words remain. Writing to make a place in this world.