This is the time of the year when the team Beyond Average takes a break from deadlines and clients calls.
This is the time of the year when the team Beyond Average prepares the song to flaunt their best dance moves.
 THIS IS THE TIME FOR THE TRIP
The yearly office trip is a part of the culture of Beyond Average, and this time we went to Garpanchokot.
The Philosophy of Office Trip
The office trip of Beyond Average has started from the concept of team bonding. We believe that a team that enjoys together will stay together. The works join us together, and the trip makes a connection among us. Another aim of the trip is to create an environment for the team members to feel freedom in their thoughts and actions.
For the two days of the trip, the team can forget about the worries and problems of daily lives and can rejuvenate for the coming year.
This Year's Destination
This year, we went to Garpanchakot, a serene place in West Bengal, under Purulia District and Raghunathpur sub-division. Garpanchakot is the exact place to go when one needs to take a break from urban fatigue. The smoky blue mountain and the deserted roads in the woods would be the perfect combination for a soothing and relaxing retreat.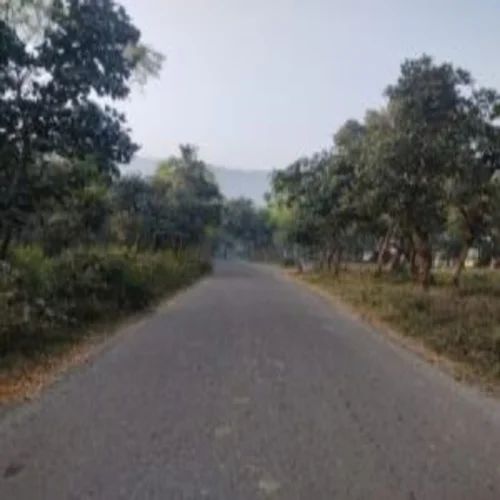 And The Journey Started….
The journey started on a misty Tuesday morning when the team gathered in front of the office building with loads of enthusiasm and clicked some groupfie to make the moment memorable.
Almost a 6 hours journey included some dance moves, some wrong turns, a few roadside food stops, and lots of fun and cheers. The team reached the resort when the winter afternoon became pleasant with the soft sunlight and cool breeze.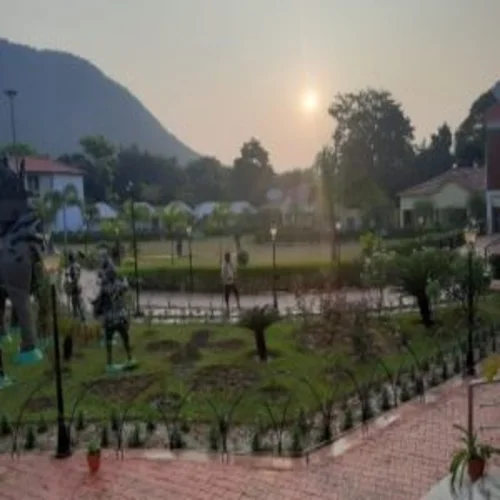 An Evening to Remember
The evening of the trip is when the teammates became ready with their fancy dresses, warm smiles, and fancy dresses. The day\'s warmth became warmer with the bonfire and a singing competition. After the initial celebration time, some team members preferred to join the dance party, some went for a walk in a moonlight-washed road through the woods, and some chose to sit with their foods and friends. Each member discovered the evening and the following night differently, but one thing is common, whatever they dis, they enjoyed it thoroughly. Even standing on an empty terrace in the middle of a chilly night can be a heart-warming experience as the silence of the night ignited some unique feeling for a city-dweller.
It Ends, But……..
Every journey has its ends, and so our trip also ended at one point, but the feeling lingered in our hearts long after. Like each year, this year also, we discovered someone with mind-blowing dance moves, someone with endless stocks of stories, and someone who can unwrap the moments of madness anywhere, anytime. Like every year, this year also found a new friend at the end of the journey.